Service Projects
Pick from these great opportunities to serve when you register to attend DCON 2022:
Thursday-Sunday, August 25-28 — Knitting and crocheting baby beanies for the local hospital neonatal unit. Tables/chairs will be set up during DCON with baby beanie patterns. Please bring your crochet and/or knitting needles and yarn. Please feel free to start some at home!
Friday August 26 (morning) — Building a Disability Ramp (or two). Ramp building will take place on DoubleTree's lawn (lakeside). Tools/Supplies/Instruction provided.
Saturday August 26, 9am-noon — Packing 10,000 meals for Kids Coalition Against Hunger. Packing meals will take place in the Wenona Park Pavilion next to the DoubleTree.
---
Kiwanis-sponsored FUN (and COOL) Happenings
Friday, August 26
Sunshine Pedal Trolley
Pedal trolley around town. Space is limited. Can BYO beer/wine/snacks, NO hard liquor or glass containers. Trolley pick-up and return are at the hotel. IT'S A BLAST!!
Select option with your DCON Registration:
1 hour trip, 6-7 pm or 7-8 pm as assigned — $15.00
2 hour trip, 6 pm to 8 pm — $25.00
"Feet on the Street"
Walk to dinner on your own in downtown Bay City with pedestrian malls, outdoor eating, music, a concert at the fountain, tons of bars and restaurants. The streets will be hopping! Dinner will not be served at the Convention.
FUN, FUN, FUN!!!!! No extra charge!
Saturday August 27
Princess Winona Dinner/Dancing Cruise
Dinner is salmon and flank steak, salads, vegetables and dessert. Cash bar. Ship boards from the hotel river side at 5:30 pm. Departs promptly at 6:00 pm. DO NOT BE LATE. No persons under 21. Bring a light jacket or sweater and your party shoes!!
Tickets are $56 per person, payable no later than July 15. Space is limited.
TO PURCHASE TICKETS: contact Elizabeth Peters at 989-493-4989 to ensure there are seats available and to receive a reservation code, BEFORE sending your check for tickets.
Mail check to Elizabeth Peters, 2301 Center Avenue, Bay City MI 48708. Please mark your check with "Cruise Ticket(s)" in the memo line. Checks should be made payable to Elizabeth Peters.
Soaring Eagle Casino Trip
Depart from the DoubleTree front door at 5:15 pm. Return at DoubleTree about 11:00 pm. No persons under 21. Ride a comfortable bus to Soaring Eagle Casino in Mt. Pleasant. Trip includes $20 in slot play, $10 in Bingo play, $10 for food. Casino requires each person's name, address and date of birth.
Tickets are $25 per person and MUST be paid with your registration no later than July 15.

---
Great Bay City Activities Not Sponsored by Kiwanis
Bay City Rail Trail and Riverwalk (any time)
Enjoy this 11.5-mile out-and-back trail near Bay City, Michigan. Generally considered an easy route, it takes an average of 3 h 58 min to complete. This is a popular trail for mountain biking, trail running, and walking, but you can still enjoy some solitude during quieter times of the day. Free.
Wenona Park BC Boat Lines, Thu Aug 25, 10am-Noon
Historical Tour of Bay City's riverfront! Routes run downriver Monday and Wednesday, Upriver Tuesday and Thursday. FREE, advance reservations recommended, limit 4 per household. [Click here for website]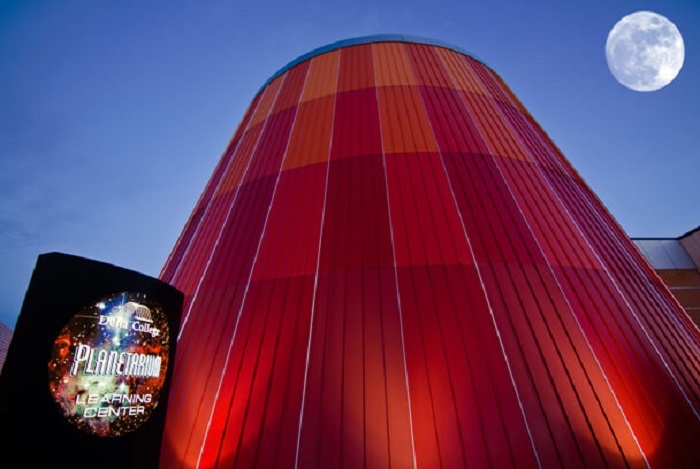 Delta Planetarium, Fri-Sun Aug 26-28
Right across from the DoubleTree Hotel's parking structure. Various shows, not yet listed. Tickets are $7.00 for adults; $5.00 for military, seniors and students. Purchase tickets at the Planetarium.
Active older adult class, Fri Aug 25, 9:30-10:30am
A variety of FREE exercise classes for men and women ages 50+ at the Wenona Park Pavilion next to the DoubleTree. Come early to the convention and bring your workout clothes! Get fit for the fun to come!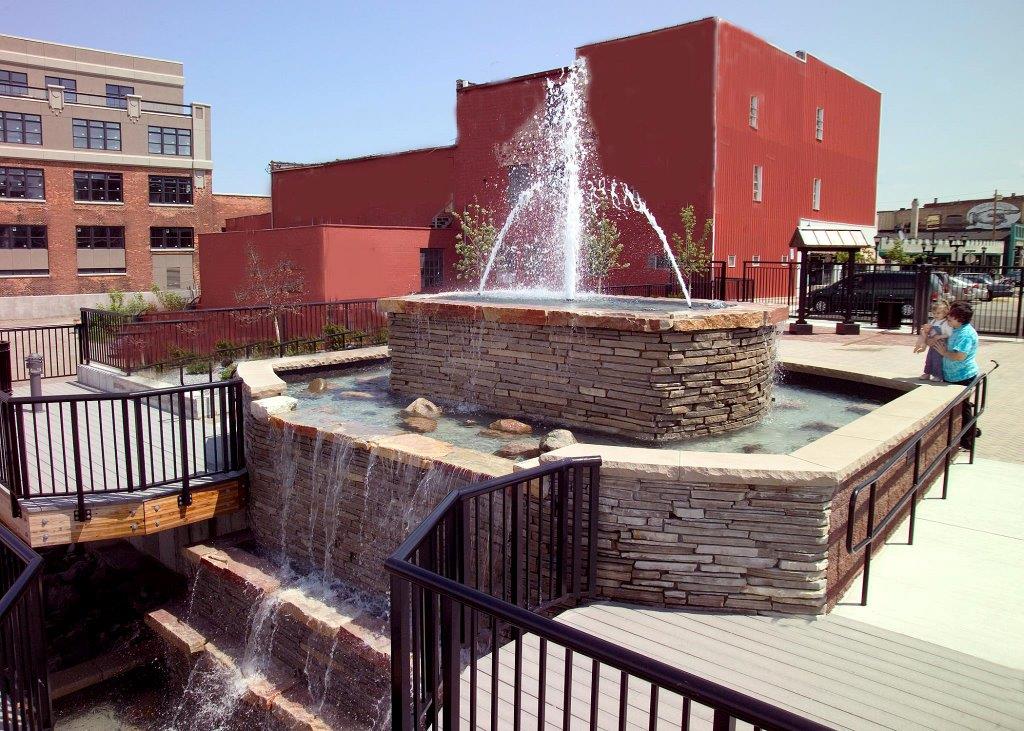 Friday at the Falls, Fri Aug 25, 6-7pm
Josh Ramses band, all shows begin at 6:00 pm, in case of bad weather the show will be canceled. Third Street Waterfall Park, 101 Third Street (Next to St. Laurent Brothers Nuts and Candies). You can walk from the DoubleTree. Bring a bag chair! FREE.
Live music at the Drift, Fri/Sat Aug 26/27, 6-10pm
Live music at the Drift with food trucks. 1019 N Water St, Bay City, MI 48708. Phone: (989)-316-1441. You can walk from the DoubleTree (and crawl back!) Contact Drift after 4 pm daily for information.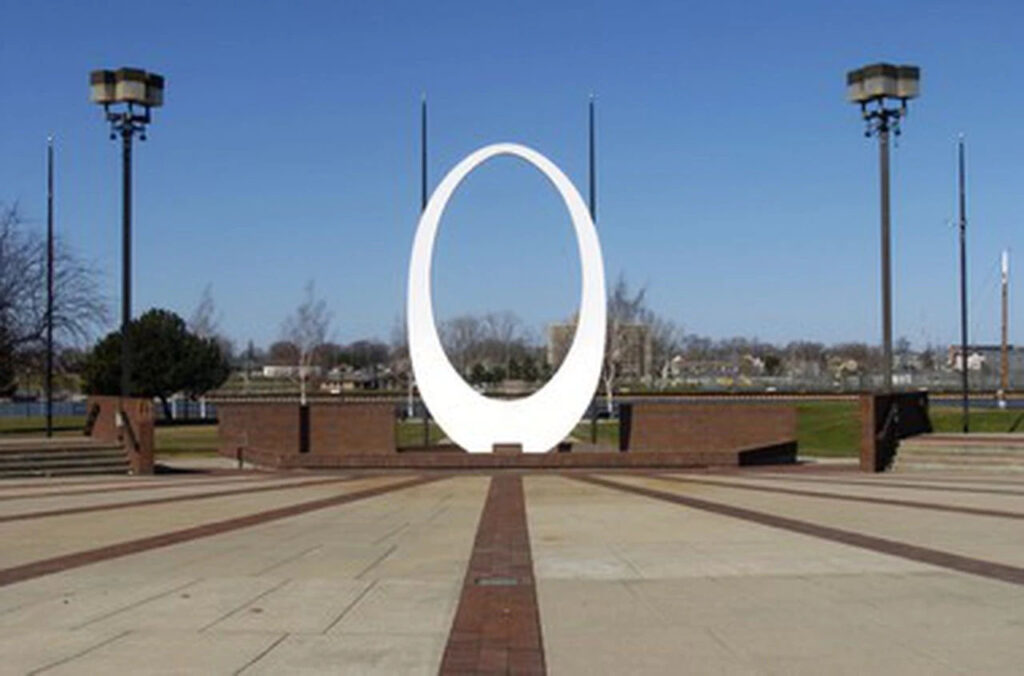 Rick Springfield Live in Wenona Park, Sat Aug 27, 7pm
Rick Springfield with John Waite and Men at Work. [Click here for Tickets and Information] Bring your blanket!
Historical Museum of Bay County, Mon-Fri, 10am-4pm
Bay City has a fascinating Historical Museum; 321 Washington Avenue, Bay City MI 48708. [Click here for website]
Other Bay City Attractions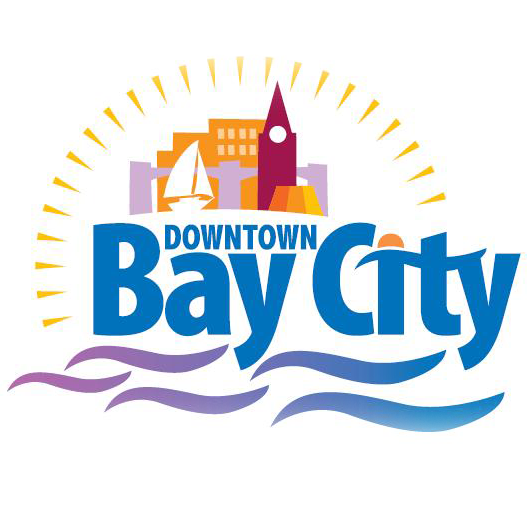 Bay City also has a great Family YMCA, lots of antique shops and an antique mall, lots of wonderful boutiques and other shopping, restaurants, bars, the river, Hell's Half Mile, great history — all within walking distance from the DoubleTree on the east side of the river, or a quick car ride to the west side of the river from the DoubleTree. And best of all, parking at the DoubleTree is FREE! So come and enjoy a "Flamboyance for Service" with your flock August 25 through August 28, 2022. You won't be sorry!